Sports Performance Coaching:
Find out what you are capable of – unleash your potential.
If you know that you have the potential to be a winner, we are the team for you.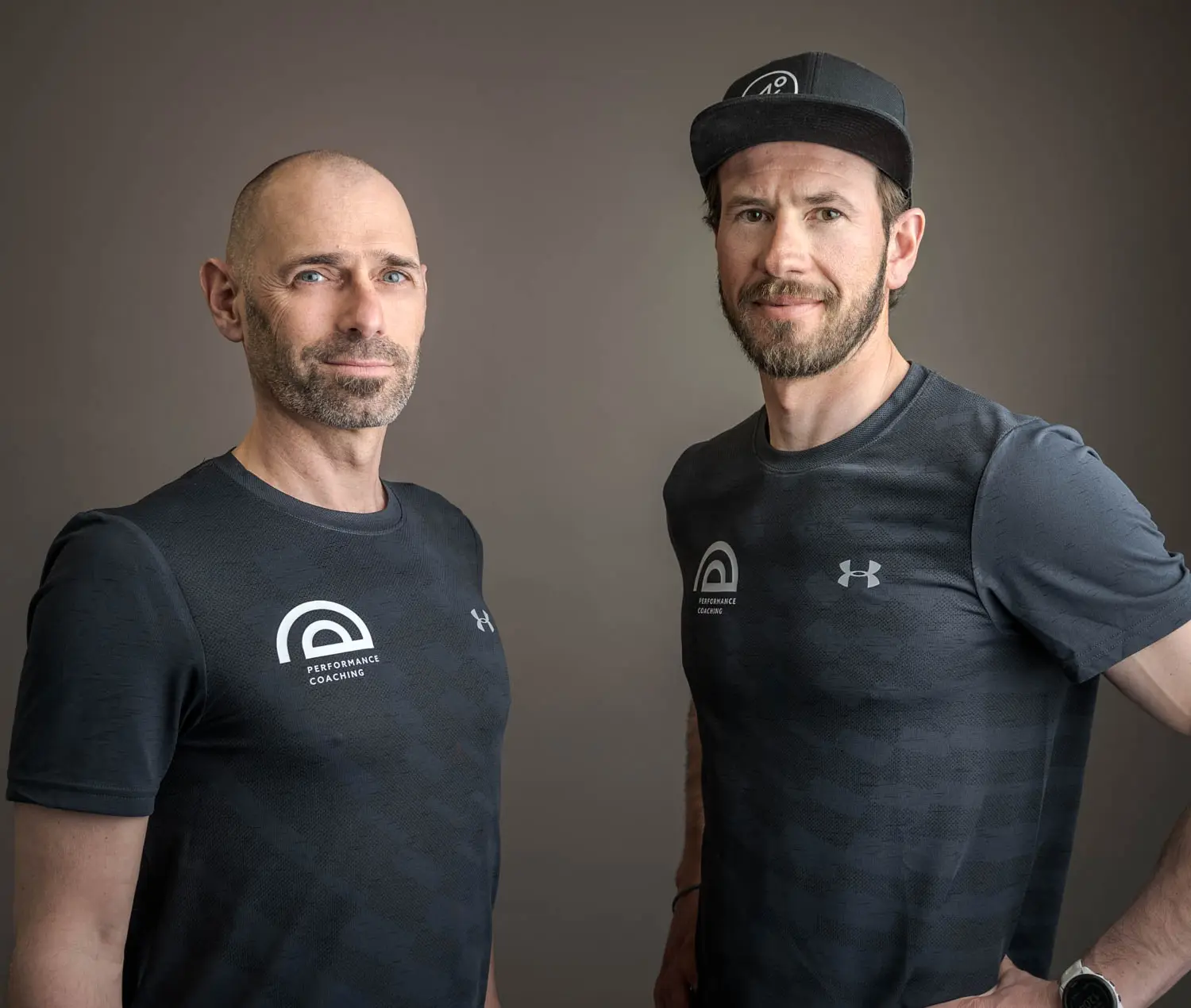 Success is achievable:
Sports Performance Coaching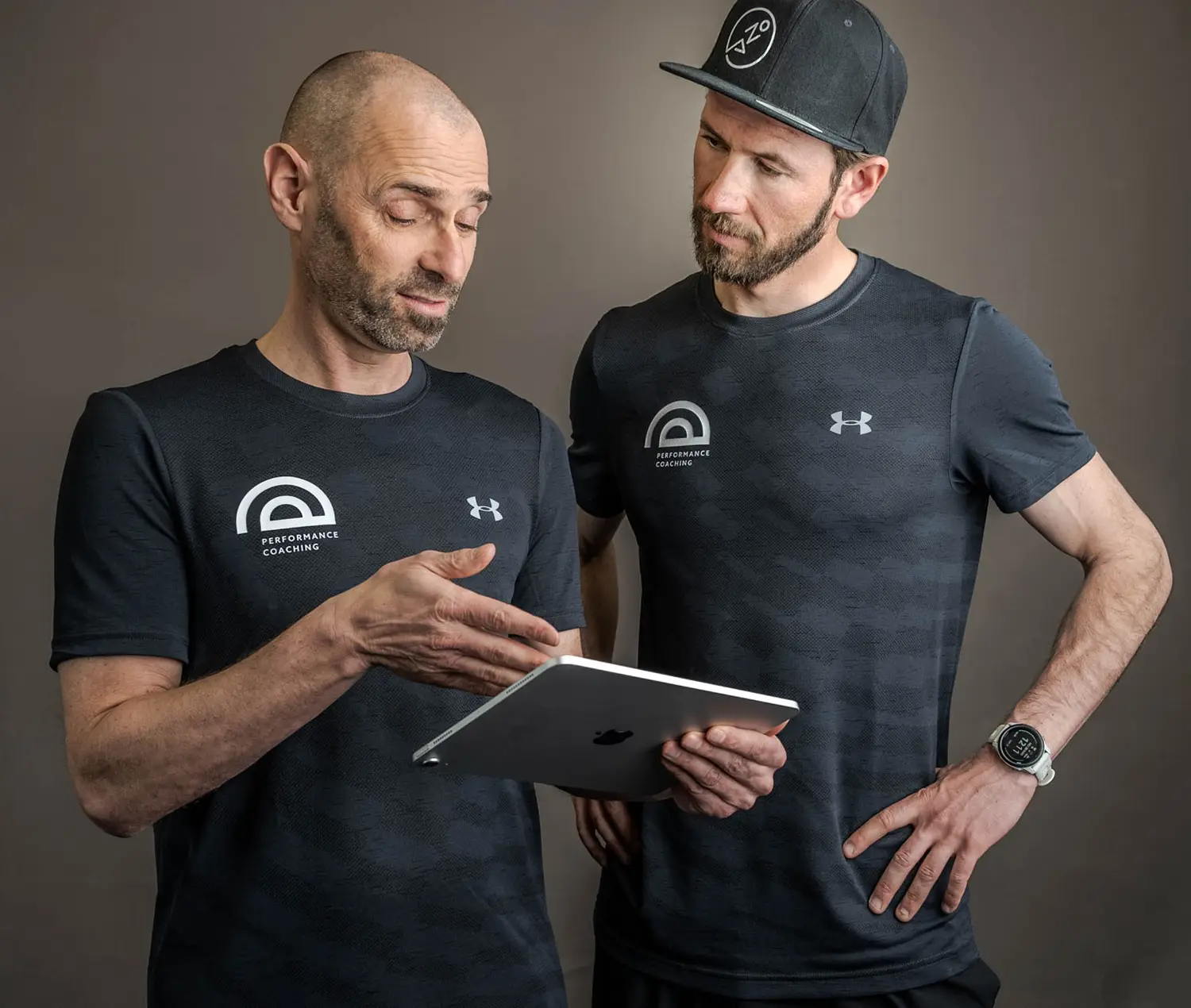 For those who live their sport, embody their mission, and want to be at the forefront. We are the team for those who mean business. For athletes who see their path but who have yet to walk it to the end. 
Nation's best or world-class athlete, up-and-coming talent, or success-oriented athletes of all age groups and disciplines:
We are your coaches for Sports Performance Coaching the way it should be. Our goal? To move you forward and to the top. 
Should we get started? Or at least have a talk?
Train with us, and that's what you will gain:


Sports Performance Coaching, regardless of your discipline



well-thought-out training control



analytical rehabilitation training



support in and to elite sport



coaching wherever you are – we travel with you as well



maximized individual support for top results that only you can achieve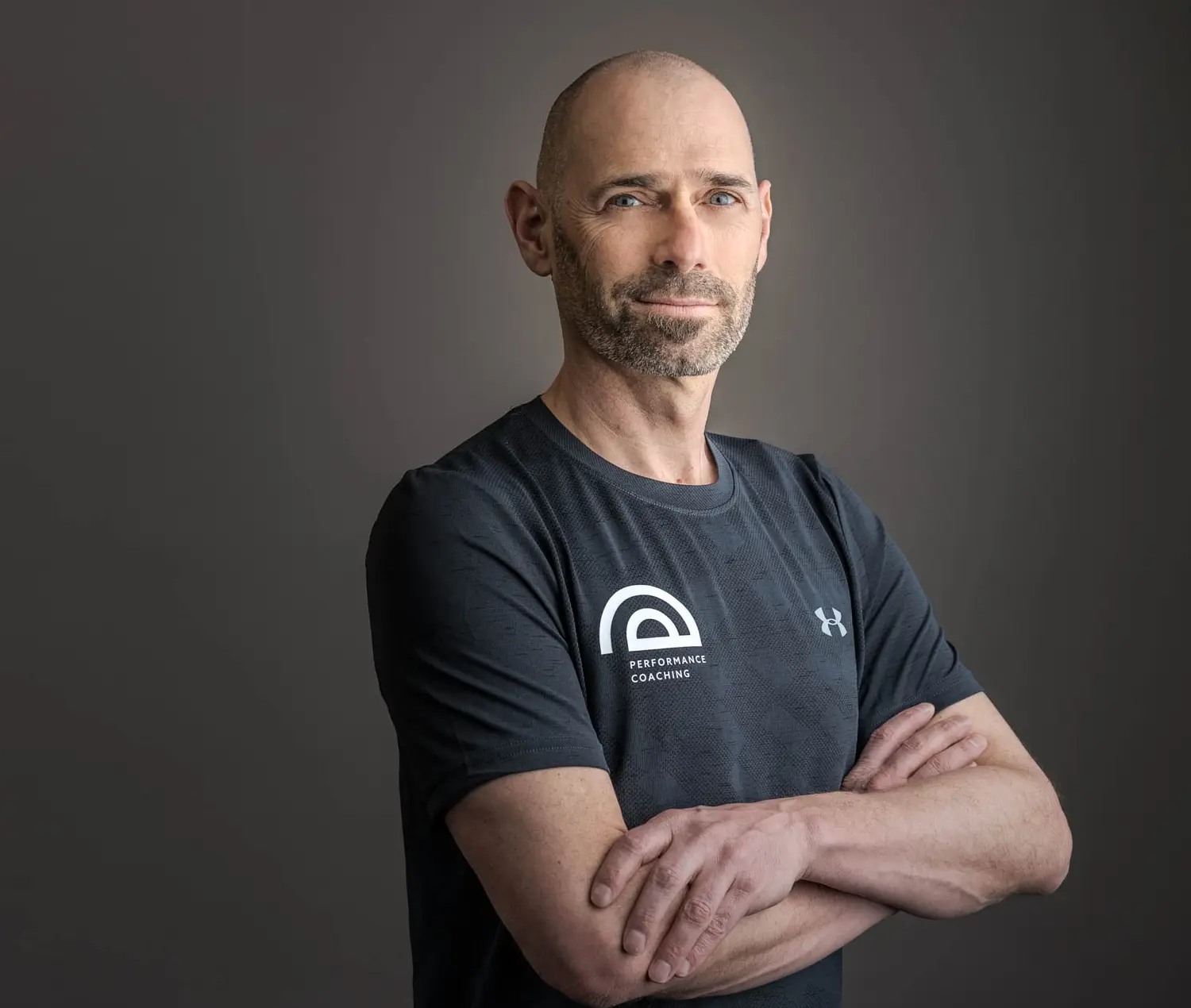 "I only work with athletes who mean it"
Our services are well worth having a look at. That's why we'll show them to you.
Sports Performance Coaching
Training camp, temporary on-site support, or continued support over many years: We will find your magic formula of strain and rest. We can see what exactly it is that makes your body. We know how to build up your strengths. Together we will develop your full potential. Regardless of what sports you're in. Which also means: for every discipline.
In the context of our Sports Performance coaching or independently: We offer performance diagnostics that encompasses everything – using the testing methods that suit you best. Because your path becomes clear when you know where you stand. Because being informed has always been a great starting point for something new. And because your athletic career deserves state-of-the-art methods.
Planning training is one thing. Watching over your training with eagle eyes and continuously optimizing it is another. And our thing? Both. And we also add integral practical training control that makes development possible. Your development! Put your trust in training that considers your lifestyle and will be designed for you based on decades of experience and the latest findings of sports science.
Sometimes life or sport itself throws the athlete a curveball. A comeback to elite sport after a break due to injury is one of the biggest challenges you will ever master. With us, the combination of sports rehab in coordination with physiotherapy and your physician's treatment will make you fit and ready for competition again in a safe and goal-focused way. We believe in you! As should you.
"We stand behind those who do not make excuses."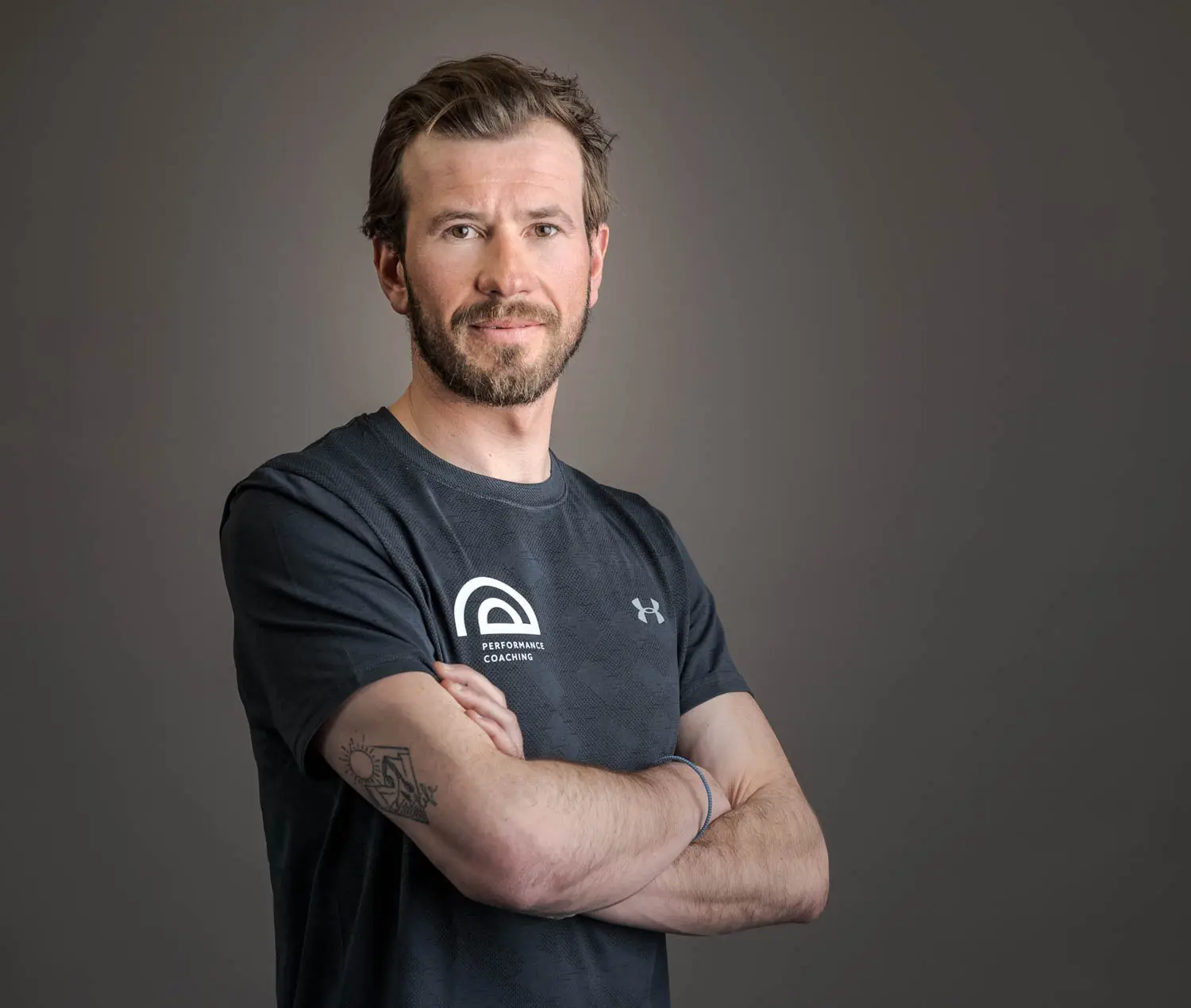 The way we think is the way we work.
Is Sports Performance Coaching with us about training? Of course. Primarily that. But we go beyond training alone, and we achieve optimized performance enhancement.
Why are we so good at what we offer?
Because we have mastered the art of finding the right balance. Because making progress means that you get challenged without getting overwhelmed. And because continuity and motivation have always been the magic formula for impressive success stories.
Now, who are we?
We are Christian Rothart and Patrick Zuckerstätter – athletic coaches with extensive state-licensed training. Athletes with a history of top-class performance. Pioneers who tie together their forces and decades of expertise into one company: Sport Performance Coaching KG in Saalfelden.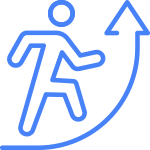 Individuality first
… because your personality is as unique as your body and your way to the top.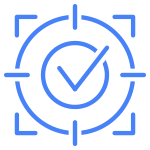 Experience and science
… because today's sports science knows what we have been doing for decades.
The big picture
… because only an all-round view that includes the past and the future makes your ideal training possible.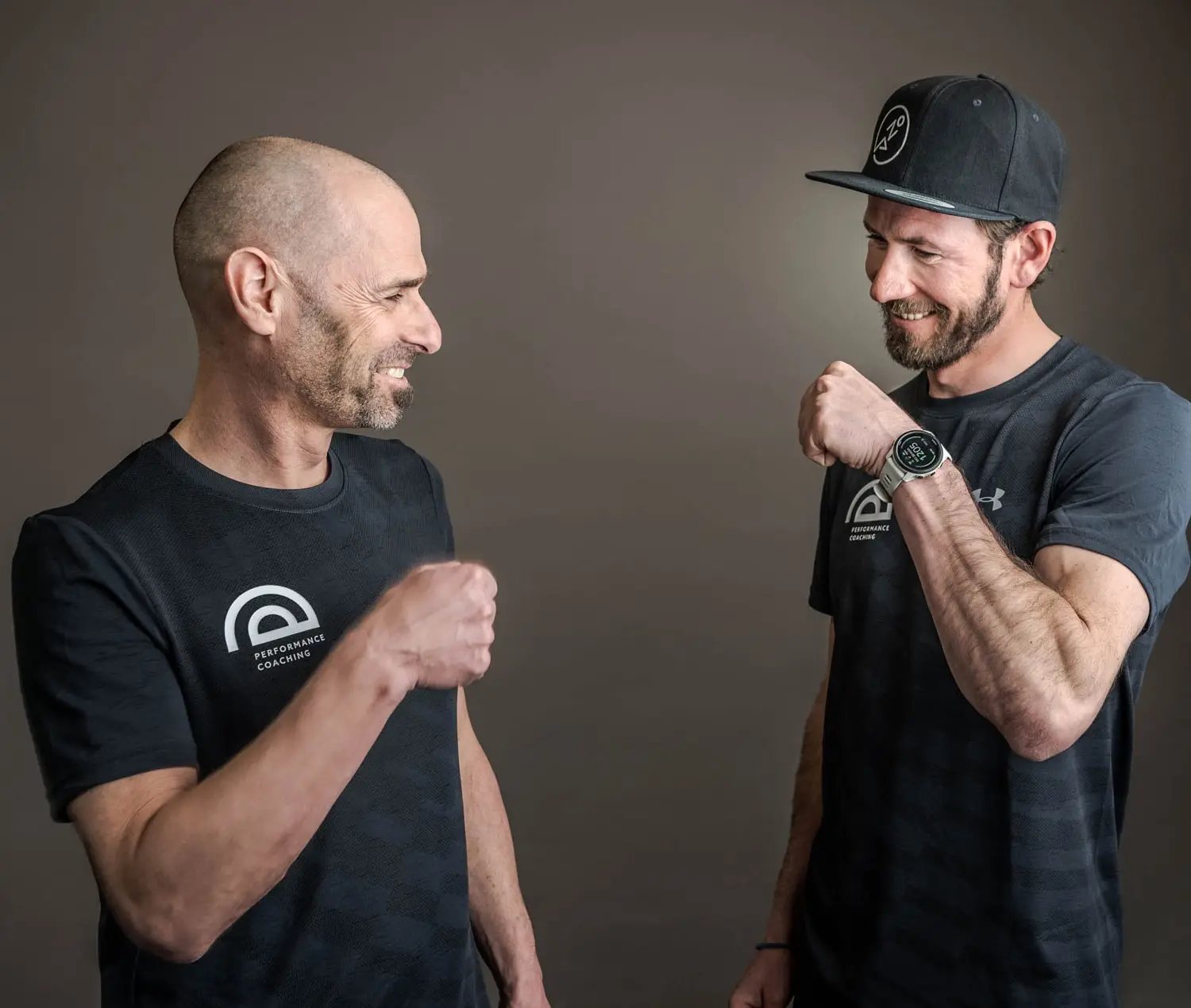 Sport Performance Coaching KG
Christian Rothart & Patrick Zuckerstätter
Bahnhofstraße 90a
5760 Saalfelden
Österreich
Let us know where you want to go!